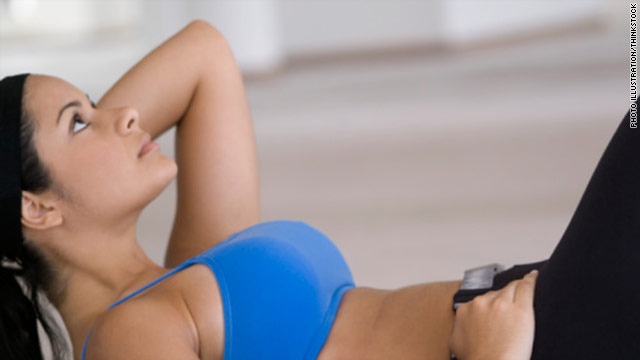 While many of you may have seen
this posting
on CNN.com, I thought I would share since I found it quite enlightening.
For example, apparently the calorie thingy on the cardio machine is nonsense. I usually just do intervals and go by the distance, rather than the calories, but good to know that I was right to not pay attention to that number at all.
Also of note, a recent study showed that stretching actually doesn't prevent injuries. Who knew!
Hope this helps you reach your workout goals! Happy exercising!